World-Class Doggy Daycare in Concord, California
Open seven days a week, and same day appointments are available.
Includes: Extraordinary shampoo deeply massaged into the coat using therapeutic brushes, towel and blow-dry.
Rate ranges from $25 to $50, depending on your pet's size.
For additional services, see ala carte menu below.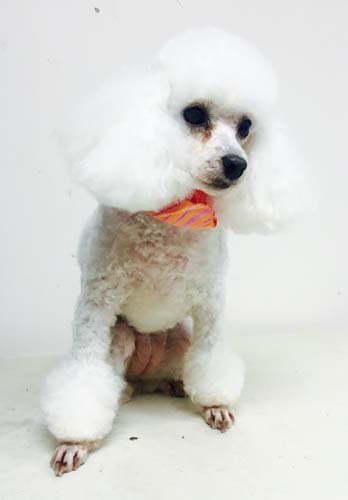 Available by appointment only.
Includes Spa Bath, peticure, ear cleaning, plus scissoring, clipper work and style of your choice. Rate ranges from $50 to $125, depending on your pet's breed, size, length, coat condition and temperament (no biting, please!). A mini-assessment may be required and can be conducted before or at the time of check-in. Please call us for an estimate and to make an appointment.
Peticure: $15
Expression of Anal Glands: $15
Teeth Brushing: $15, no scaling
De-matting or brush-outs: $30
Massage: $30
Ear Cleaning: $15
Our Treatments Are Customizable, Private and Affordable