World-Class Doggy Daycare in Concord, California
The Best Doggy Daycare, Hotel and Spa
Welcome to Dogs Will Play, a world-class doggy daycare, hotel and spa. Our first priority is always your dog's happiness, comfort, health and safety. Come in to our facility so you can meet our members and see for yourself that we're a step above the rest.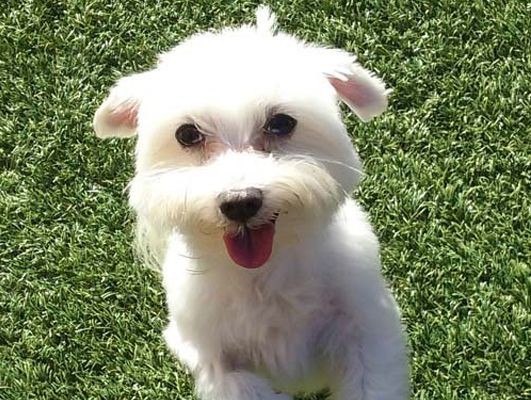 We have loving and caring daycare services every day of the week. Bring your dog to us, and we'll make sure their day is safe, healthy and fun.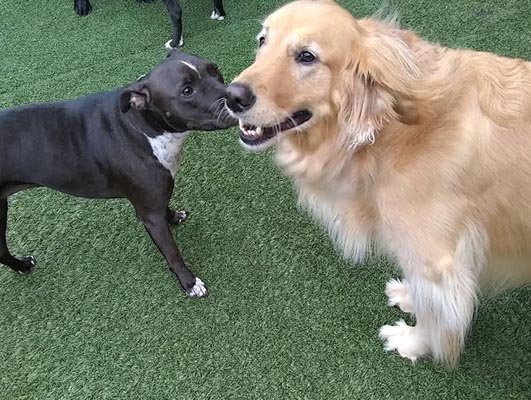 When you go on an overnight trip, entrust your dog with us. You can have peace of mind knowing your dog is safe and happy with Dogs Will Play.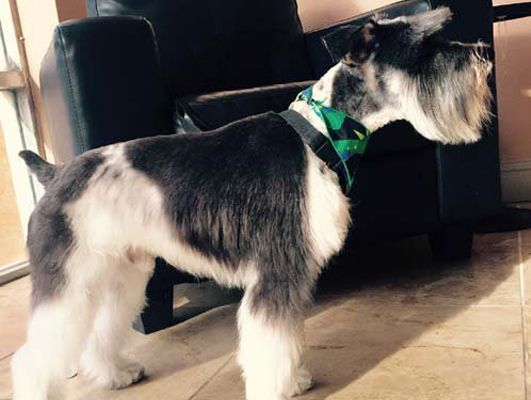 Whether your dog needs a wash, a haircut or even a peticure, our team will groom them in a caring, gentle way to the standards you need.
Hear From the Pups Themselves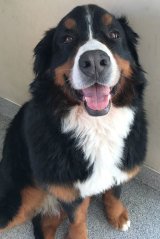 "Best place for my giant puppy! She loves going here and she really loves the people that work here. She practically drags me across the parking lot to get into this place. She's a regular for daycare, and we have used the hotel service several times. She's always been a happy camper here."
— Desirea C.
The Doggy Daycare and Hotel That Stands Out From the Crowd